2018 SUSTAINABILITY HIGHLIGHTS
Through the year, we strengthened our efforts to minimize our impacts on the environment and extend support to the local community.
AWARDS AND CERTIFICATIONS

LEED1 Silver® for Building Design and Construction
(The Parisian Macao)

Macao Green Hotel Platinum Award
(The Venetian Macao)

Macao Green Hotel Gold Award
(The Parisian Macao and Four Seasons Hotel Macao)

ISO20121 Event Sustainability Management System
(The Venetian Macao and The Parisian Macao)

ASHRAE Technology Award
(Global Honorable Mention Award)
Note: 1The U.S. Green Building Council's LEED® green building program is the pre-eminent program for the design, construction, maintenance, and operation of high-performance green buildings. Learn more at usgbc.org/LEED.
ACHIEVEMENTS
of energy saved through LED installations and optimization of temperature control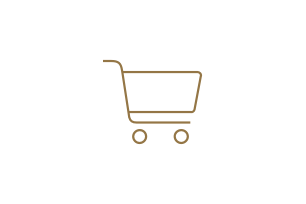 built in 2018 for Clean the World during the fifth year of our partnership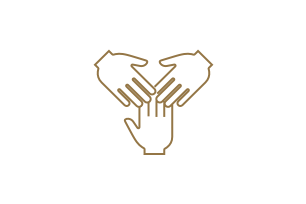 125,000
CLEAN PLATES RETURNED
during the Clean Plate Challenge, reducing food waste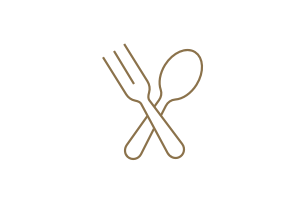 of The Parisian Macao's bus fleet running on low-emission compressed natural gas
168,072
TEAM MEMBER ACTIONS
aiming to protect the environment taken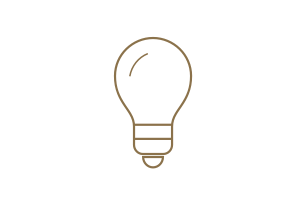 supported in 2018, including Fuhong Society of Macau's "Happy Market" and response to Typhoon Mangkhut
across our resorts offering meat-free dishes, in addition to green menu available for meetings, incentives, conferences and exhibitions clients
4,613
TONS OF WASTE DIVERTED
through recycling in 2018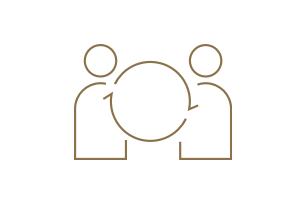 TO LANDFILL EVENTS PILOTED
including The Sands Macao Fashion Week 2018 and The Sands Supplier Excellence Awards 2018