2019 SUSTAINABILITY HIGHLIGHTS
Through the year, we strengthened our efforts to minimize our impacts on the environment and extend support to the local community.
AWARDS AND CERTIFICATIONS

The Parisian Macao was awarded LEED1 Silver® certification for Building Design and Construction

Sands China was listed as a constituent company in the FTSE4Good Index Series

Sands China obtained ISO45001 Occupational Health & Safety Management System certification for Facilities Department

Sands Macao received Macao Green Hotel Silver Award
Note: 1 - The U.S. Green Building Council's Leadership in Energy and Environmental Design ("LEED") green building program is the pre-eminent program for the design, construction, maintenance and operation of high-performance green buildings. Learn more at https://new.usgbc.org/leed.
ACHIEVEMENTS
26,212
FULL TIME TEAM MEMBERS
excluding hotel partners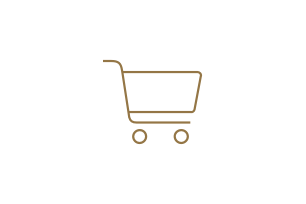 78% of which are Macao local enterprises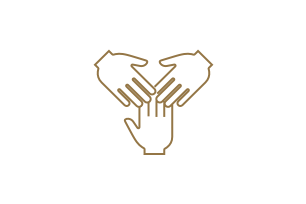 3,300+
SANDS CARES AMBASSADORS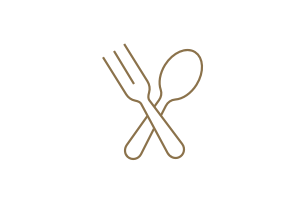 returned during the Clean Plate Challenge, reducing food waste
2.2
MILLION PLASTIC STRAWS
removed from food and beverage operations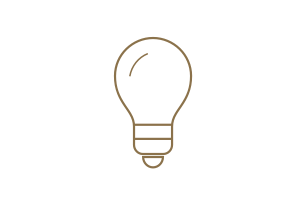 of energy saved through 24 efficiency projects
15,400
PLASTIC GARMENT BAGS
removed from team member laundry
11.4%
DECREASE IN EMISSIONS
from ferry operations since 2015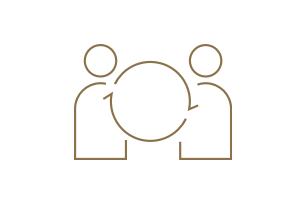 500,000+
TEAM MEMBER ACTIONS
taken aiming to protect the environment since 2015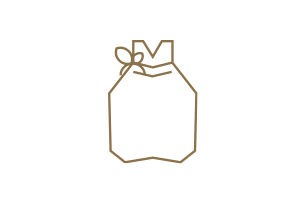 built in 2019 for Clean the World during the sixth year of our partnership
14,000+
VOLUNTEERING HOURS
completed by Sands Cares Ambassadors
8,496
TONS OF WASTE DIVERTED
through recycling, including 5,874 tons from operations and 2,622 tons from renovations