Sands China Awarded New 10-Year Gaming Concession
Tender submission highlighted company's continuous investment in Macao

(Macao, Nov. 26, 2022) – The Sands China group has been awarded a new 10-year gaming concession in Macao, as announced by the Macao government Saturday. The concession is awarded on a provisional basis, subject to finalizing and entering into a new gaming concession contract with the Macao SAR.

Robert G. Goldstein, the chairman and chief executive officer of Sands China Ltd. (HKEx: 1928) and its parent company Las Vegas Sands Corp. (NYSE: LVS), said: "Our commitment to Macao has never wavered and we are honoured to continue the partnership we began with the government and people of Macao 20 years ago. In the coming decade and beyond, we will remain steadfast in our strategy of continuous investment in Macao – in its economy, its people and its community. Macao's future as an international tourism destination remains bright and we look forward to furthering our leadership role in helping it reach its full potential."

Dr. Wilfred Wong, president of Sands China Ltd., remarked: "The entire company is elated at the news of our successful bid for a new 10-year gaming concession. We are grateful to each of our 25,000 team members for their tireless support and dedication. Our gratitude also goes to the tender committee for its meticulous and thoughtful consideration of the tender submissions. We will do our utmost to further contribute to Macao's economic diversification and its continuing development into a world-class international tourism destination."

Sands China's tender submission in September highlighted the company's unprecedented level of investment in Macao, particularly in the area of non-gaming tourism amenities and attractions. It also detailed Sands China's plans to help broaden the appeal of Macao as an international tourist destination.

Other highlights of the submission included a summary of Sands China's industry-leading programmes for assisting and supporting local SMEs, the strong community outreach of the Sands Cares Ambassador volunteer programme, the company's robust charitable giving programme, and the award-winning training and development programmes that have nurtured team members to gain new skills and advance their careers.

Additionally, Sands China plans to strengthen many of its longstanding local talent development initiatives, including expanding the offerings of the Sands China Academy – aimed at creating additional opportunities for upward career mobility and further increasing the percentage of locals in management positions, which currently stands at over 90 per cent.

Dr. Wong added: "Sands China is thankful for the guidance of the Macao SAR government over the past 20 years and looks forward to being part of this next exciting chapter in Macao's history in the next decade and beyond. We are honoured to have the opportunity to continue contributing to Macao's integration into the overall development of the nation, investing in non-gaming, and to helping strengthen and promote Macao as the ultimate destination for both leisure and business travellers."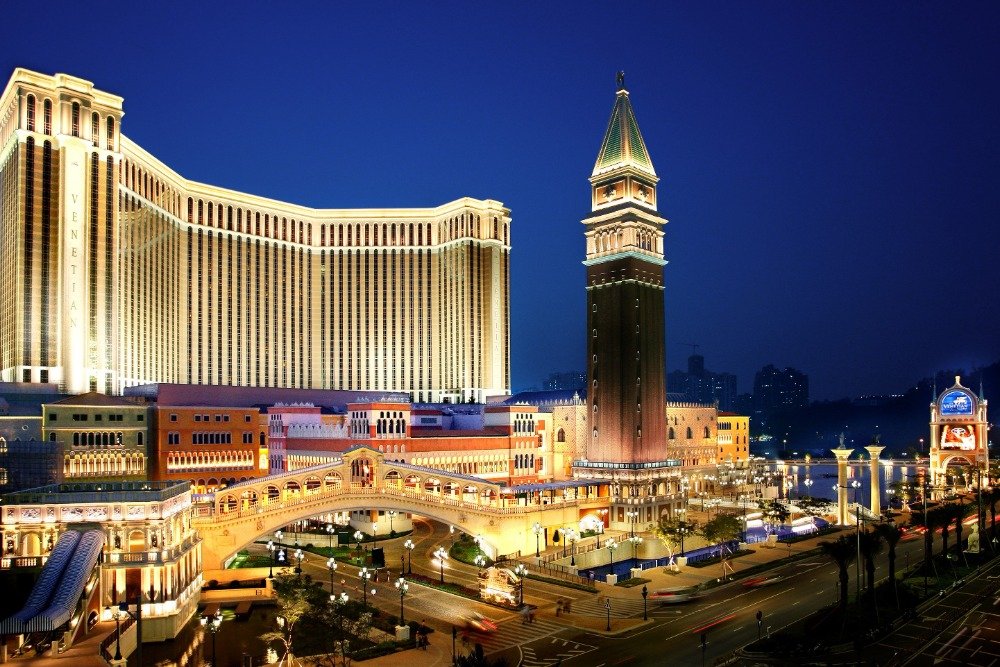 Photo caption: The Sands China group has been awarded a new 10-year gaming concession in Macao, as announced by the Macao government Saturday.