AWARDS AND CERTIFICATIONS
Our sustainability approach and performance is evidenced by our continued inclusion on sustainability indices, and the recognition we receive for our green buildings, green meetings and events. and sustainable operations.​
AWARDS AND CERTIFICATION TITLES
Dow Jones Sustainability Index (DJSI) Asia Pacific
(2021)
Hong Kong Business Sustainability Indices (HKBSI)
Ranked 9th (2020); Ranked 10th (2019)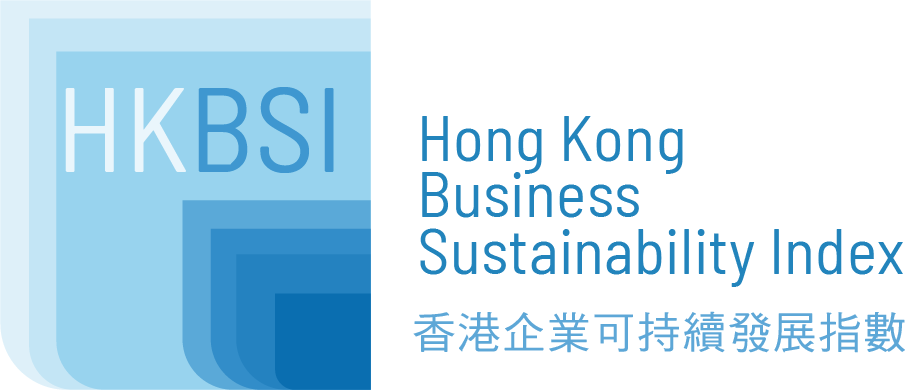 Greater Bay Area Business Sustainability Index (GBABSI)
Ranked 8th (2020); Ranked 9th (2019)

Greater China Business Sustainability Index (GCBSI)
Ranked Top 20 (2020)

Greater China Hotel Business Sustainability Index (HOTEL BSI)
Ranked Top 10 (2020)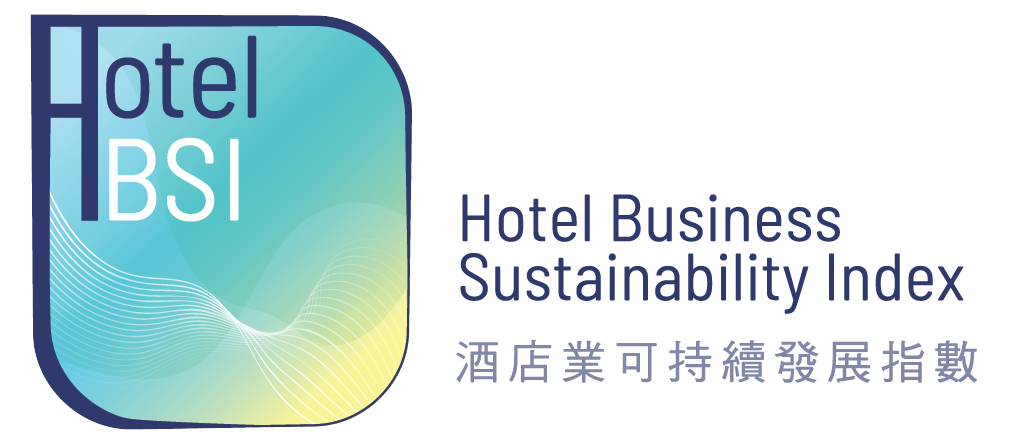 FTSE4GOOD
(2018, 2019, 2020)
Macao Green Hotel Awards
GOLD:
The Londoner Macao, The Parisian Macao, The Plaza Macao, The Venetian Macao and Four Seasons Hotel Macao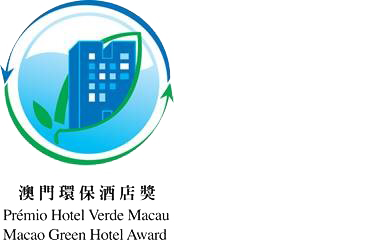 ISO 20121: Event Sustainability Management Systems
The Venetian Macao, The Parisian Macao (Since 2014)
ISO 45001:2018 Occupational Health And Safety Management System
For facilities, food and beverage, housekeeping, procurement, and security certification (2021)
Total Rewards Innovation Awards
Best Total Rewards Innovation Plan
2021 HR Flag Awards
2021 Best HR Teams of the Year
2021 Best HR Programs of the Year
2021 HRoot Awards
Best HR Teams in Greater China 2021
Best HR Shared Service Center in Greater China 2021
Employer Branding Creativity Awards 2021
Best Innovative Employee C&B Program
Best Innovative Employee Experience
Best Employer Brand Creative Copywriting
Best Employer Brand Video Story
Asia Best Workplace
Asia Best Workplace 2021 (Mainland China) Best Practices Award
Human Resources Occupational Competence 2021
Outstanding Human Resources Management Team
The Venetian Macao's food and beverage department has received ISO 22000:2018 certification for its food safety management system, becoming the only integrated resort or hotel in Macao to have received it. It is the sixth ISO certification received by Sands China to date.
We have developed a Sustainability Program that helps us to create positive impact in the areas where we can for our People, the wider Community and the Planet.​
US$1,95 million invested in energy-efficiency projects
909,262 kWh energy saved
4,032 Eco actions
5 Eco projects
40,000 MWh International renewable energy certificates purchased
3,700 Team members with 15 years of service, and 9,900 team members with 10 years of service
1,67 million workforce development training hours in 2021
58 Events supported through volunteerism
US$2.08 million Charitable giving in 2021
45,145 Volunteer hours in 2021
US$261 million spent with SMEs
In 2021, the free-admission carnival attracted more than 110,000 visits in three days, an increase of 10 percent over last year, and featured shopping, activities and entertainment with more than 560 booths.
Learn more about Sands China as a partner of choice.
Supporting Community in the fight against Covid-19
Throughout 2021, the COVID-19 pandemic continued making significant impact around the world, and we worked closely with our community to respond to situations as they arose. With a goal of helping Macao achieve herd immunity as quickly as possible, Sands China held its second round of group vaccination sessions at The Venetian Macao. The Company also provided comprehensive support for Macao's three-day mass testing program, including hosting testing in the Cotai Expo, providing service arrangements for 300 medical professionals and contributing volunteer time from more than 2,400 team members for 24-hour onsite coordination of the testing process. Approximately 65,000 tests were conducted at Cotai Expo during the two nucleic acid testing (NAT) drives. The Sheraton Grand Macao also continued serving as a medical observation hotel as part of the "designated hotel for quarantine and medical observation" and "optional medical observation hotel" initiatives during 2020 and 2021, providing a special isolated area and 4,000 rooms to the community at the peak of the "medical observation hotel" initiative.
Learn more about Sands China as a partner of choice.
All Sands China properties have implemented the company's Food Waste Minimization Program with a six-percent annual reduction target. This program includes food waste education, separation and data analysis to achieve our goals. In 2021, we added three Winnow Vision artificial intelligence (AI) units to incorporate this important measurement tool at all five properties. The units provide real-time data to our committee that monitors progress and determines response, as well as to the kitchen team for menu adjustments. As a result, our properties realized a six-percent decrease in food waste per plate from 2020 volume. We are exploring future implementation of this technology in guest buffet restaurants and banqueting.
Learn more about Tackling Food Waste with Cutting Edge Technology.
In 2021, Drop by Drop grants from Sands China supported impactful community water projects in the areas of ecosystem reinvigoration, physical climate risk adaptation and community engagement.
Learn more about Sands ECO360.