Community Groups Join Sands China to Assemble 28,500 Hygiene
Kits for Clean the World
Sands China's 9th straight year participating in global LVS initiative

(Macao, Dec. 21, 2022) – Local community group volunteers joined Sands China team members at The Venetian® Macao Dec. 12 to assemble 28,500 hygiene kits for Clean the World. The international social enterprise helps prevent the spread of disease worldwide by distributing hygiene supplies essential for good health to populations in need around the globe.

The annual hygiene kit build is an initiative of Sands China's parent company, Las Vegas Sands Corp. (LVS), and helps Clean the World distribute emergency response hygiene kits to assist with on-the-ground, immediate needs in times of crisis and disaster. In 2014, Sands China became the first integrated operator in Macao to launch such an event. The company and its community partners have assembled more than 328,000 kits in the nine consecutive years since 2014.

Each hygiene kit contains soap that has been collected from hotels at Sands China's integrated resorts and recycled through Clean the World's process of sterilising and remanufacturing soap. The kits also contain shampoo, conditioner, bath gel, a toothbrush set, and an encouraging message from Sands China and Clean the World.

Dr. Wilfred Wong, president of Sands China Ltd., said: "Clean the World continues to be one of our valuable partners in giving back to society as we carry out our corporate social responsibility. Clean the World's creative approach to addressing a critical global health issue by recycling soap is a natural fit for a large integrated resort operator like Sands China that utilises supplies like soap on a substantial scale. We are grateful for our successful long-term partnership, as we are for the volunteer efforts of our team members and our community partners."

Approximately 250 volunteers from Sands China and the Association of Parents of the People with Intellectual Disabilities of Macau worked together to build this year's 28,500 hygiene kits at Cotai Expo. The finished kits get sent to global charity Children International, who will then distribute them in the Philippines, where they will be given to families in need to provide them with hygiene supplies that are essential in times of crisis.

Shawn Seipler, founder and chief executive officer of Clean the World, said: "This is the 9th consecutive year that Sands China Limited has assembled hygiene kits for the people and families in need across Asia. Their amazing team has put together 28,500 hygiene kits, each containing a recycled bar of life-saving soap. Sands China's ongoing support and incredible partnership has shaped who we are as an organisation and this event further demonstrates their commitment to positively impact the lives of others."

Sands China's support of Clean the World is part of Sands Cares, the global corporate citizenship programme of Las Vegas Sands Corp., and the Sands ECO360 global sustainability strategy.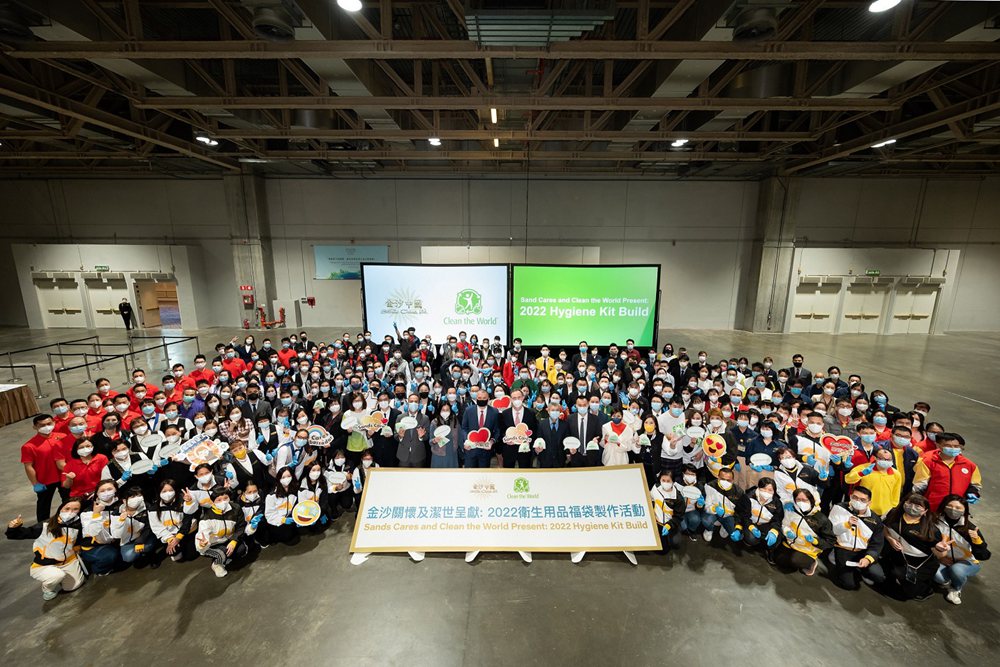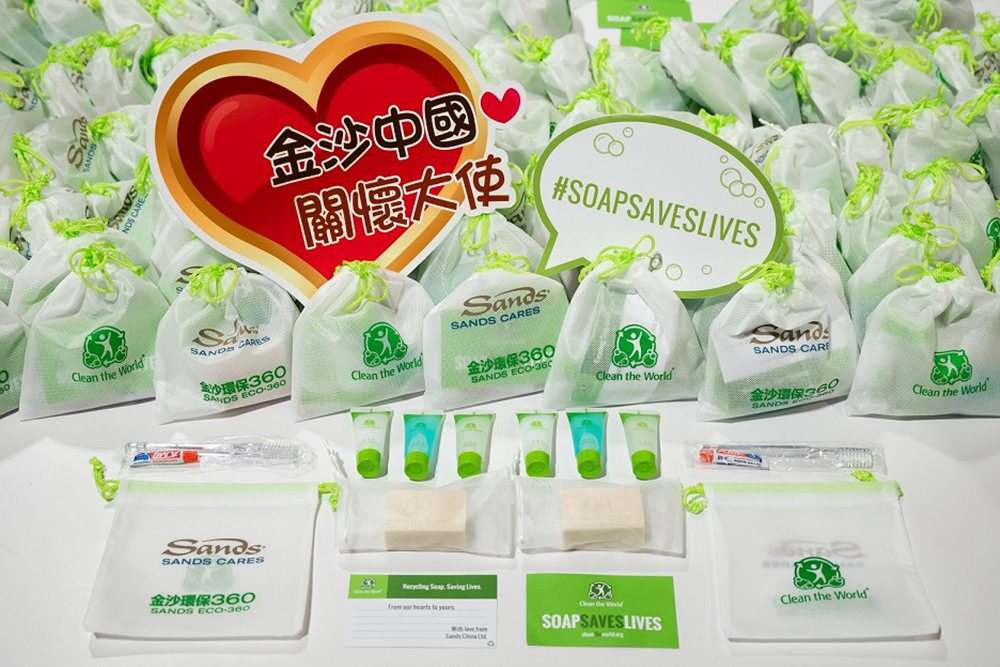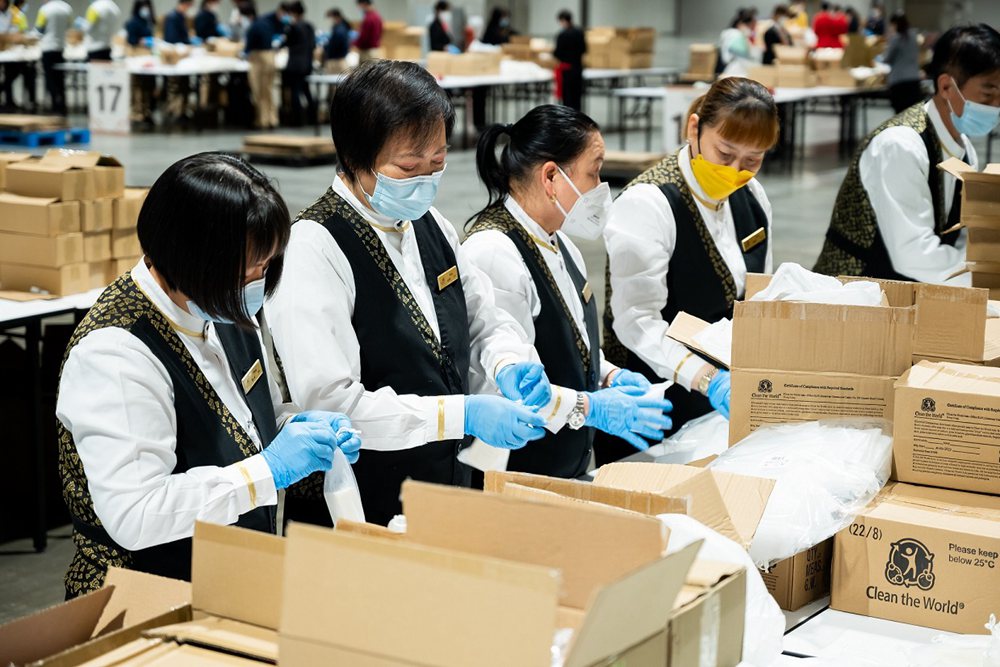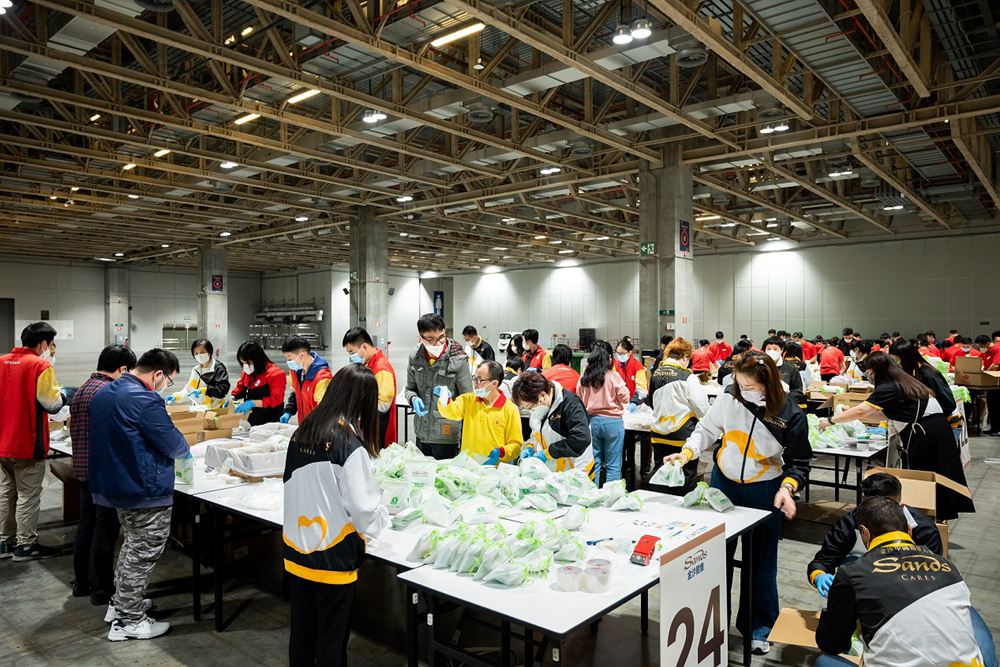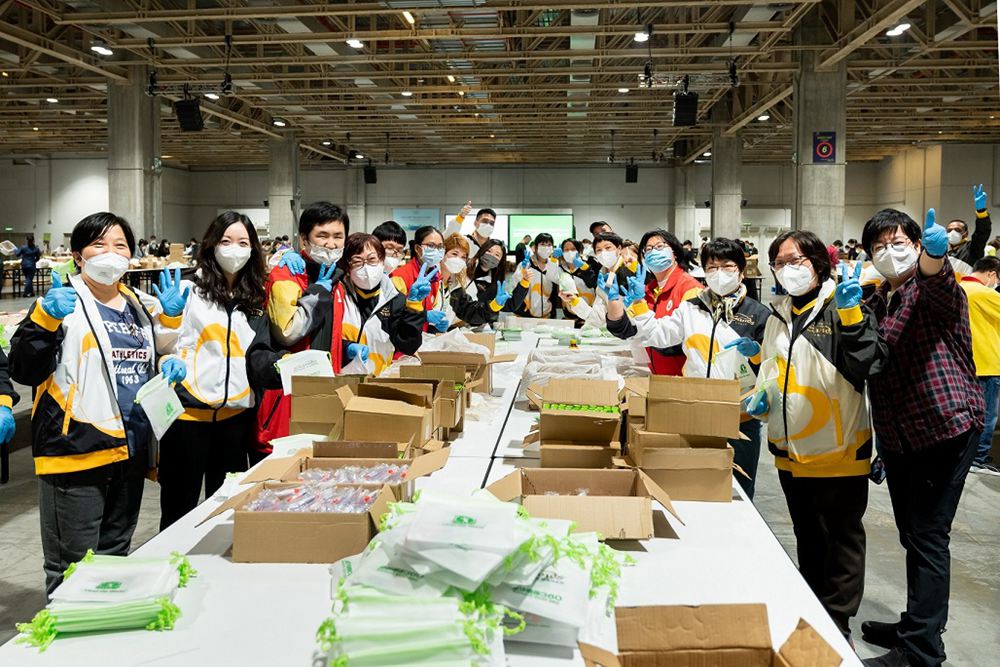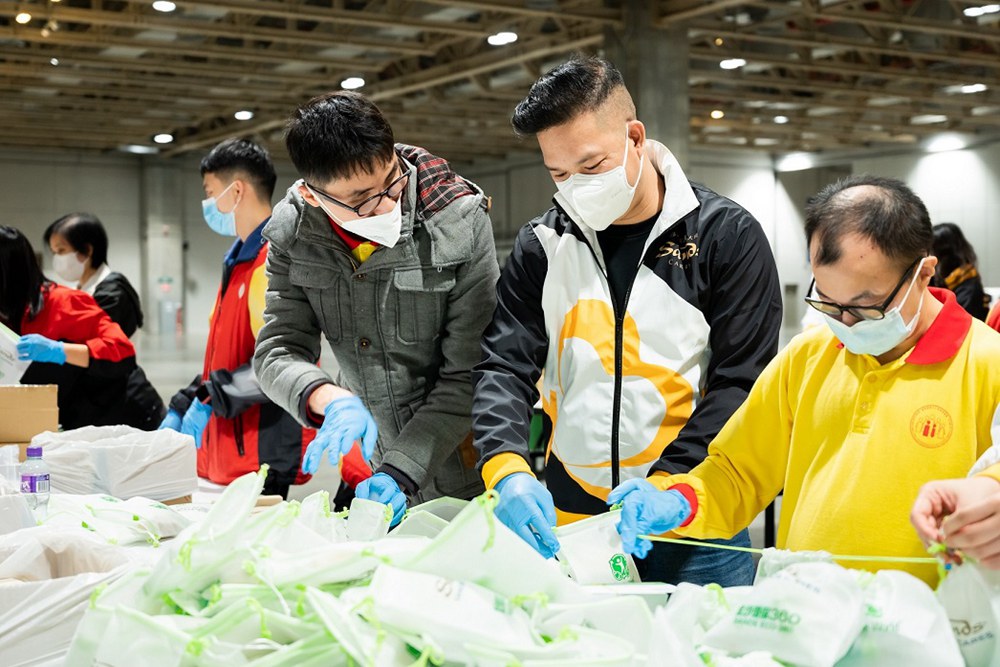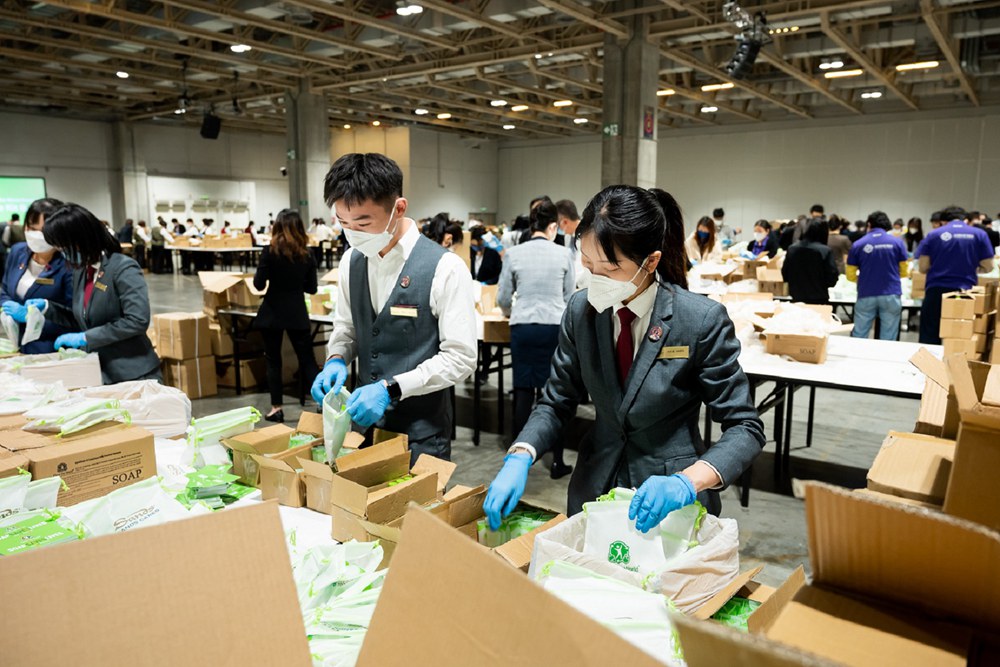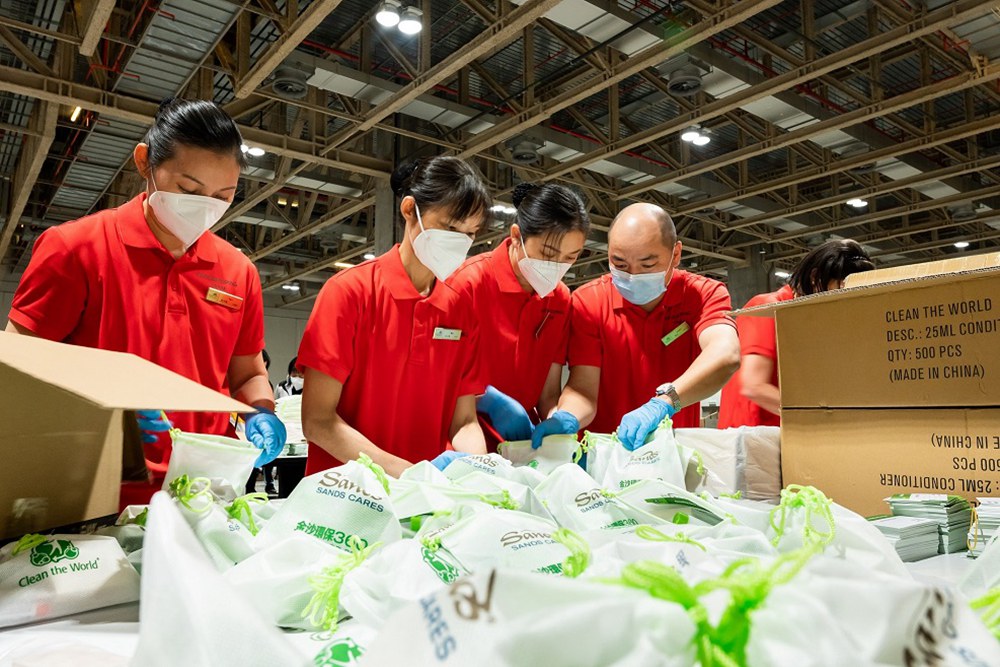 Photo caption: Around 250 Sands China team members and members of the Association of Parents of the People with Intellectual Disabilities of Macau build 28,500 hygiene kits for global charity Clean the World at The Venetian Macao.