Sands China Observes Earth Hour 2019 and Holds In-house Climate Week
11 straight years of supporting Earth Hour
Events are part of Sands ECO360 global sustainability strategy

(Macao, April 1, 2019) – Sands China Ltd. raised awareness of environmental sustainability with two events last week – Earth Hour and Climate Week.

On Saturday, March 30 at 8:30 p.m., Sands China's properties turned off their exterior lights and non-essential indoor lights for one hour in support of Earth Hour 2019. It is the 11th year in a row that Sands China has joined businesses and individuals around the world to support the global event. All Sands China properties participated: Sands® Macao; The Venetian® Macao; The Plaza® Macao featuring Four Seasons; Sands® Cotai Central featuring St. Regis, Conrad, Sheraton; and The Parisian Macao.

Earth Hour first took place in 2007. Its goal is to raise awareness of climate change by encouraging eco-conscious individuals, communities, households and businesses to switch off their lights for one hour.


Besides the yearly event, Sands China maintains its long-standing monthly practice of observing Earth Hour. All its properties switch off exterior lights, signage and marquees for one hour on the first Tuesday of each month.


Sands China held its in-house Climate Week March 25-29 at its team member back-of-house areas. The event aims to encourage team members to take their own steps to address climate change. One highlight is an Energy Saving Roadshow, which gives team members an opportunity to replace lightbulbs from their homes with energy-efficient LED bulbs. Team members brought in lightbulbs from their homes and turned them in for recycling, and purchased energy-saving products like LED bulbs at a discount. In total, team members bought over 2,500 energy-saving lighting products during Climate Week.

"Sands China continues to apply the Sands ECO360 global sustainability strategy with excellent results," said Mark McWhinnie, senior vice president of resort operations and development for Sands China Ltd. "We're very pleased to support Earth Hour each year, and are glad to see our team members' positive response to Climate Week. We will also continue to innovate and use new technologies to continue reducing our carbon footprint."

The Sands ECO360 strategy helped Sands China save 26.3 million kWh of energy in 2018 by installing LED and other energy efficient lights, and through optimisation of cooling and heating systems. Currently, 98 per cent of Sands China's hotel suite lighting and other operational areas are using the latest LED and other energy saving technologies. The company's goal is to reach 100 per cent in 2020.

In another environmental effort, Sands China recently banned plastic straws from its internal operations and from its restaurants, and switched over to providing paper straws upon request. It has also put into effect a complete ban on shark fin, which covers the entirety of Sands China's internal food and beverage operations, as well as all restaurants owned by the company.

These and other initiatives continue to help Sands China maintain environmentally sustainable operations, earning the company recognition for its efforts. Six hotels at Sands China properties hold the Macao SAR government's Macau Green Hotel Gold Award, and The Venetian Macao has earned Macao's first-ever Macau Green Hotel Platinum Award.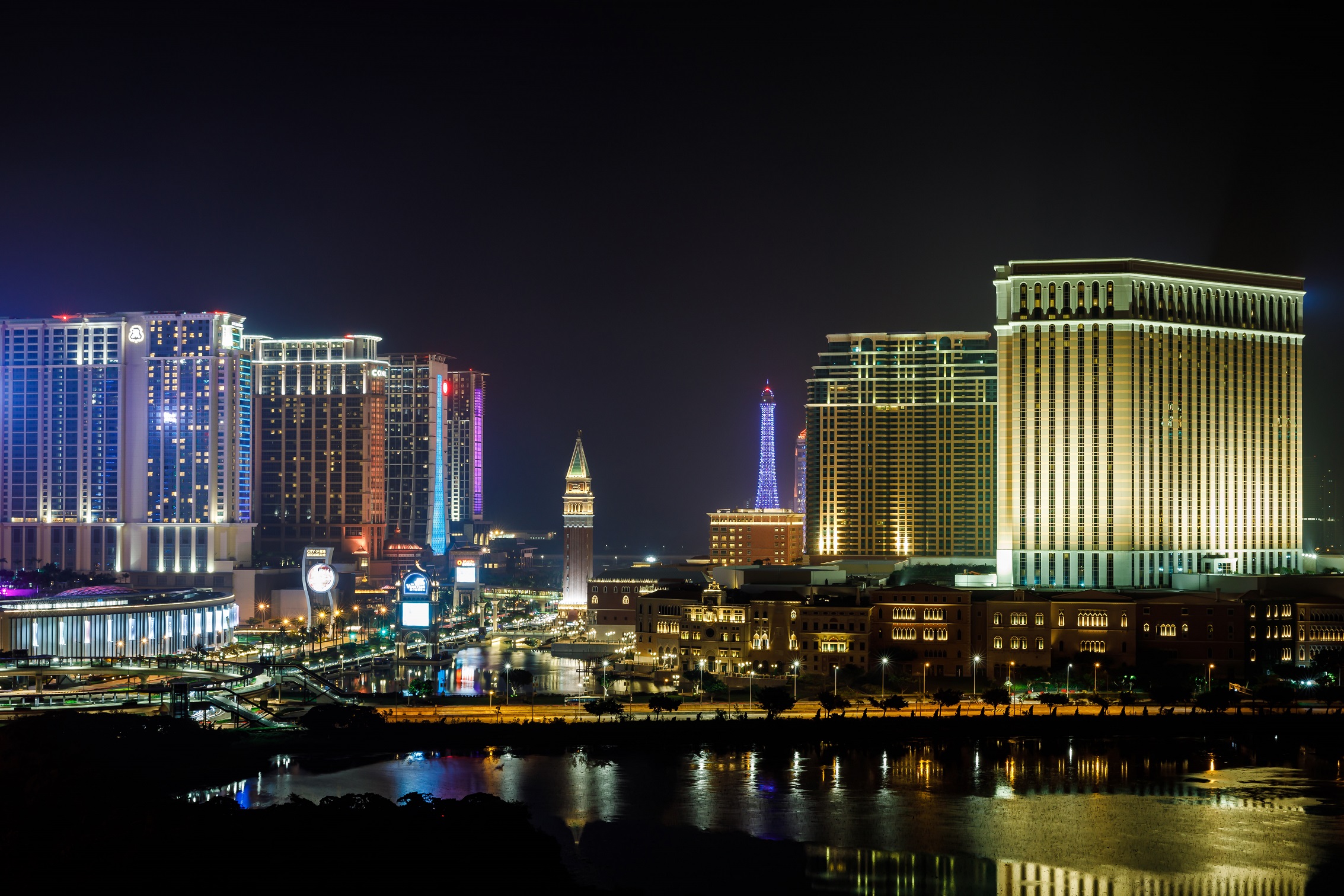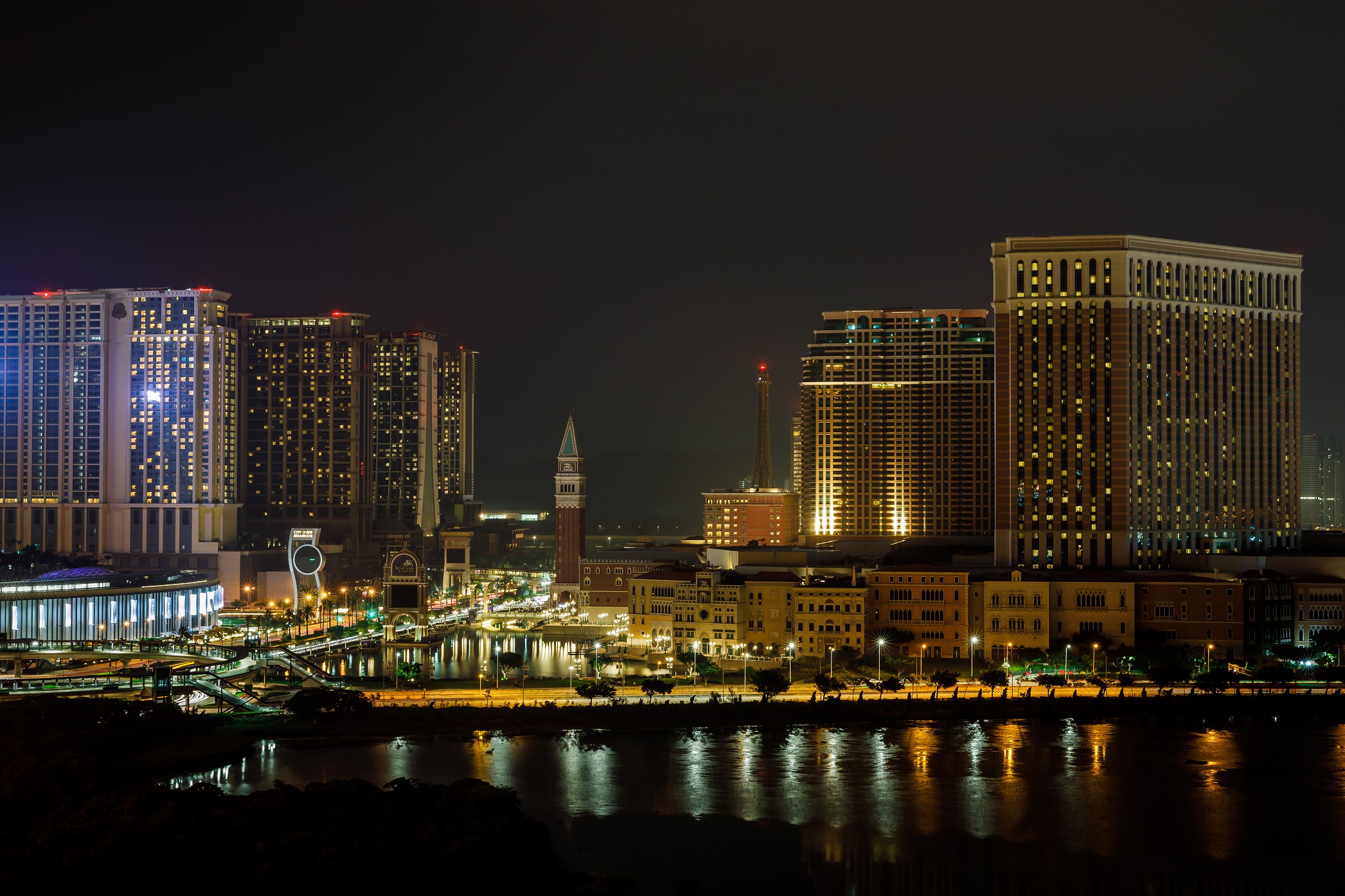 Photo caption: Sands China Ltd. properties switch off exterior lights and non-essential indoor lights for one hour during Earth Hour 2019, joining businesses and individuals around the world March 30 to raise awareness of climate change.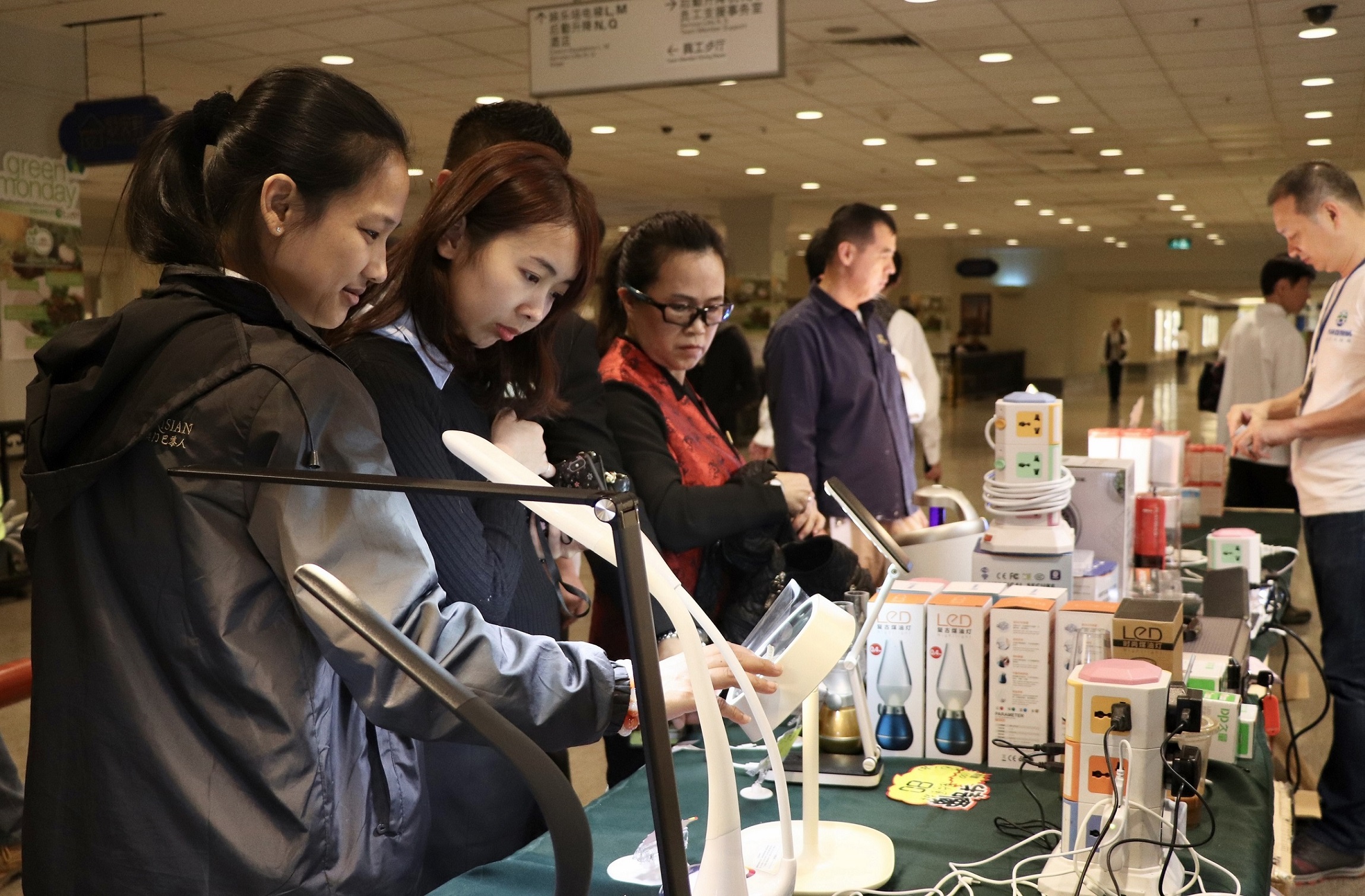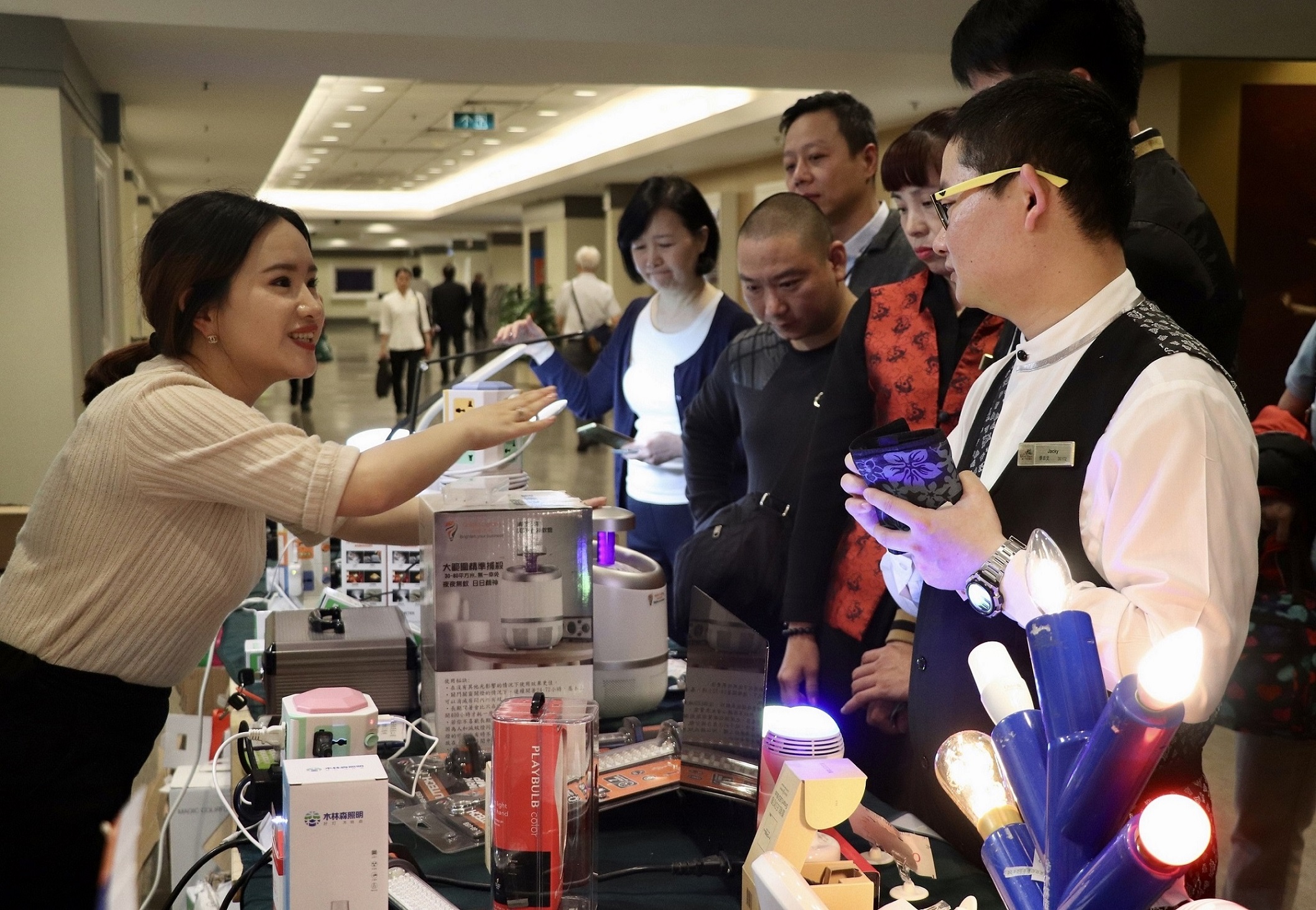 Photo caption: Sands China team members recycle old light bulbs and buy discounted energy-efficient LED bulbs during an Energy Saving Roadshow at Sands China properties' back-of-house areas March 25-29.