Sands China Organises Inaugural Continuing Education Fair
Aimed at broadening educational and career horizons for team members and their families

(Macao, June 30, 2019) – Sands China Ltd. recently held a continuing education fair at The Venetian® Macao's Adelson Advanced Education Centre, aimed at providing a platform of continuing education for team members and their families.

"Organising this education fair is an important part of our company's continued commitment to local talent development in Macao," said Wen Hongyan, Sands China's senior vice president of human resources. "We want to encourage our team members to take advantage of the educational opportunities available to them, and to support them in their academic pursuits. In the area of educational funding as an example, Sands China has provided over MOP 10.7 million in educational financial assistance to more than 560 team members over the last seven years. Sands China will continue to support the development of team members in various fields, in order to help them stay abreast of professional trends as they prepare themselves for future developments in the job market."

The May 31 educational fair featured self-improvement seminars and briefing sessions on course offerings, delivered by six universities from Macao and Hong Kong: the University of Macau, the Institute for Tourism Studies, Macao Polytechnic Institute, Macau University of Science and Technology, Escola Secundária Luso-Chinesa de Luís Gonzaga Gomes, and The Hong Kong Polytechnic University.

Team members and families at the education fair were able to meet with educational experts to learn about options for self-development and career advancement. Topics included information about going back to school, completing diploma programmes, and enrolling in bachelor's, master's and doctoral degree programmes.

Sands China's varied human resources efforts have included cooperating with local educational institutions to launch talent development initiatives such as the Sands China Manager Development Programme and the Integrated Resort Business Analyst Development Programme, among others. These and other initiatives by Sands China are an effort to support non-gaming diversification and talent development in Macao and the city's development as a world centre of tourism and leisure.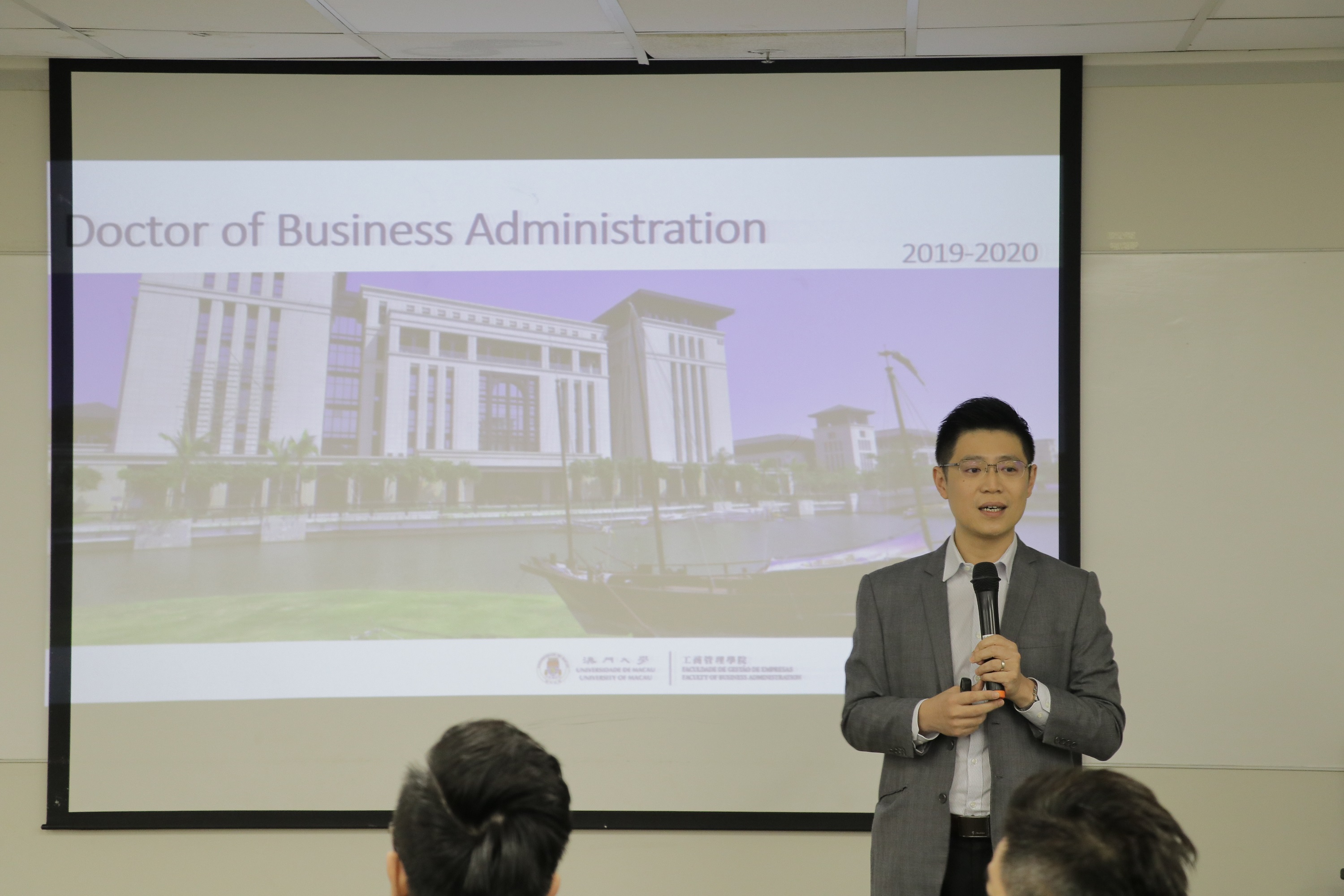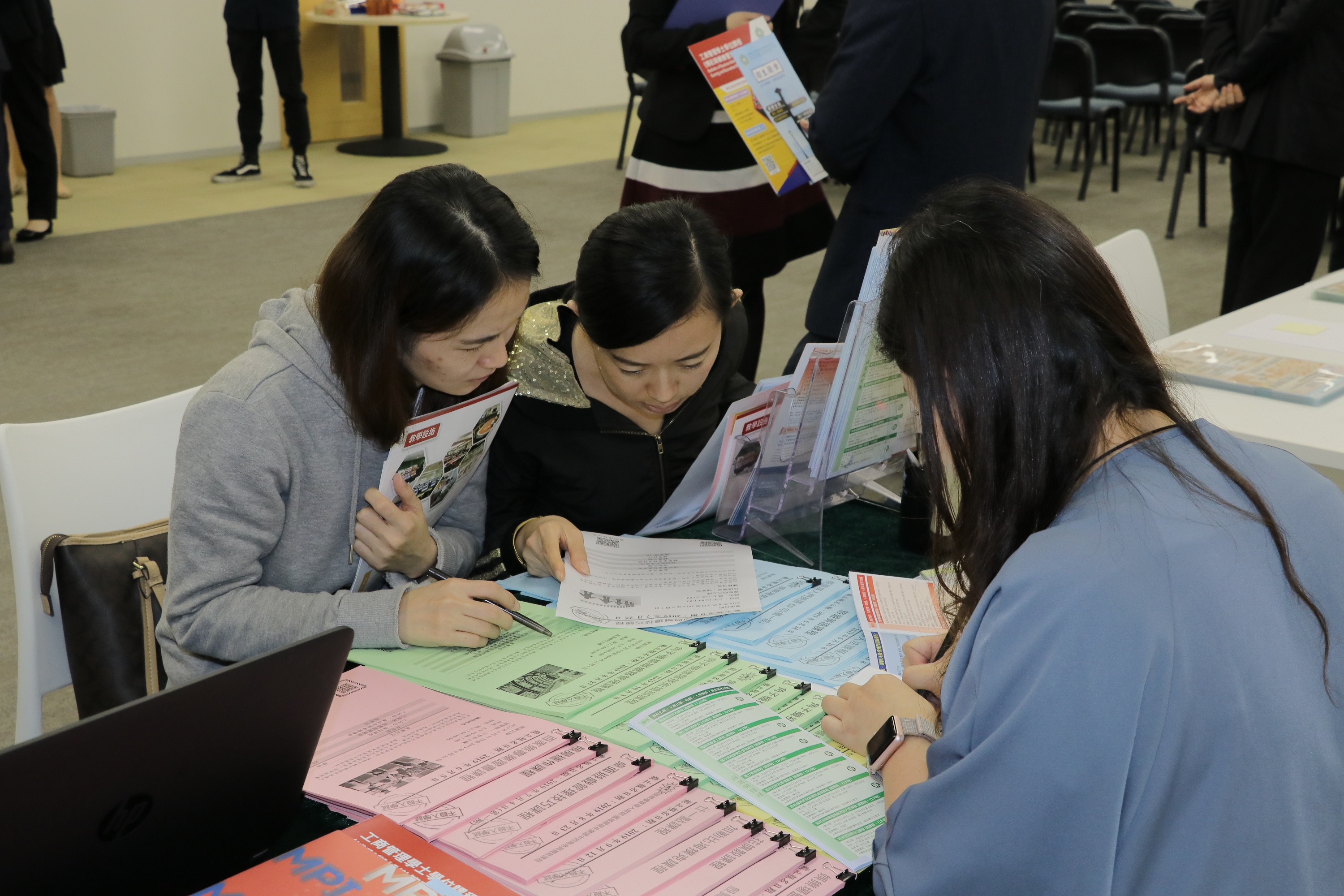 Photo caption: Team members and their families attend Sands China's continuing education fair at The Venetian Macao's Adelson Advanced Education Centre May 31. The inaugural Sands China Continuing Education Fair sought to equip team members and their family members with information on furthering their education, in order to help raise their competitiveness in the face of a dynamic market.