Sands China Team Members Donate Blood for 15th Straight Year
Benefits Macao Blood Transfusion Service

(Macao, August 7, 2019) – Sands China Ltd. recently held a blood drive at its properties, benefiting the Macao Blood Transfusion Service.

It is the 15th consecutive year the company has held the blood drive, dating back to its first property. Blood donation booths were setup at various dates and times July 24-Aug. 1 at The Venetian® Macao, Sands® Cotai Central, The Parisian Macao and Sands® Macao, with team members lining up to support the initiative.

"I'm glad I gave blood because I've never donated before, and it's something I've wanted to do for a long time," said one of the participating team members. "I was nervous about it at first, but the team members I work with were very supportive, and it was encouraging to see so many other team members donating blood."

Crystal Hui, director of Macao Blood Transfusion Service said: "Sands China has been a consistent supporter of Macao Blood Transfusion Service these many years, and we are pleased to see a large company like theirs understand the necessity of donating blood. It is important for Macao to have a self-sufficient blood supply from volunteer donors, and Sands China is able to make a big difference because of the size of their company."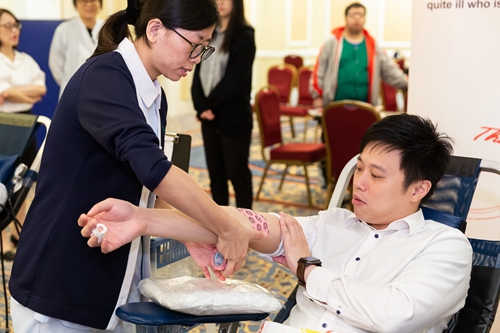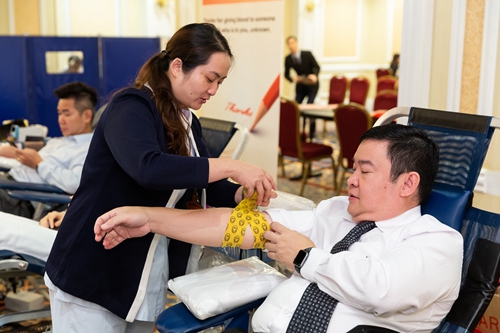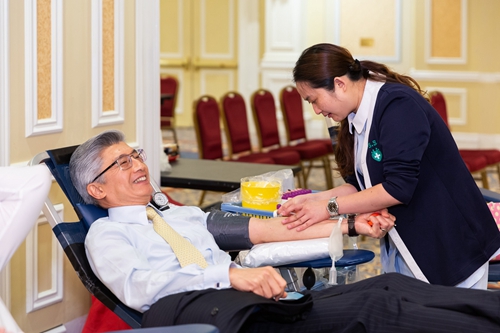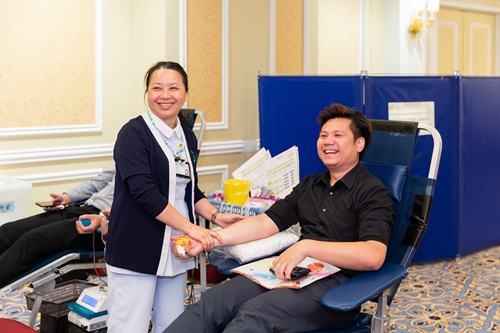 Photo caption: Sands China team members donate blood July 24 at The Venetian Macao during a blood drive to benefit the Macao Blood Transfusion Service.