Sands China Ltd. commits to collaborate with suppliers, clients and team members to minimize our environmental impact. To implement the Sustainable Procurement Policy, our Procurement teams diligently look for products and services that are environmental preferable, meet internal sustainability criteria, and comply with all environmental legislative and regulatory requirements.
We encourage and welcome all suppliers to bring their expertise and knowledge. We source world-class products and services that have appropriate quality levels, competitive pricing, and are delivered on time, as specified.
We continually strive to source sustainable services and products whenever possible to meet our business needs in order to remain the preeminent sustainable resort development corporation in the world.
We encourage our existing suppliers to work with us in this endeavor and require our potential suppliers to meet all government standards, to pass background checks, and to comply with the Supplier Code of Conduct. In addition, we expect all our suppliers to in turn hold their own suppliers to these standards as well.
LVSC Sustainable Development Standards
Supplier Code of Conduct ( Video Training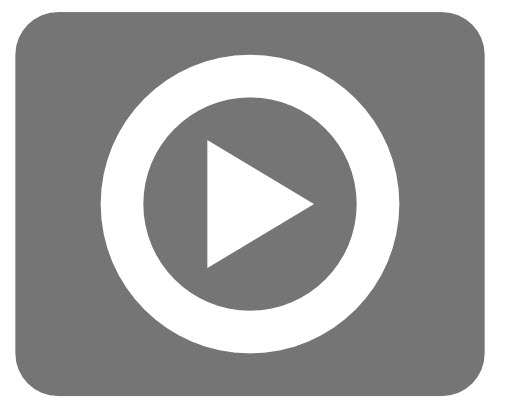 )
Sustainable Procurement Policy